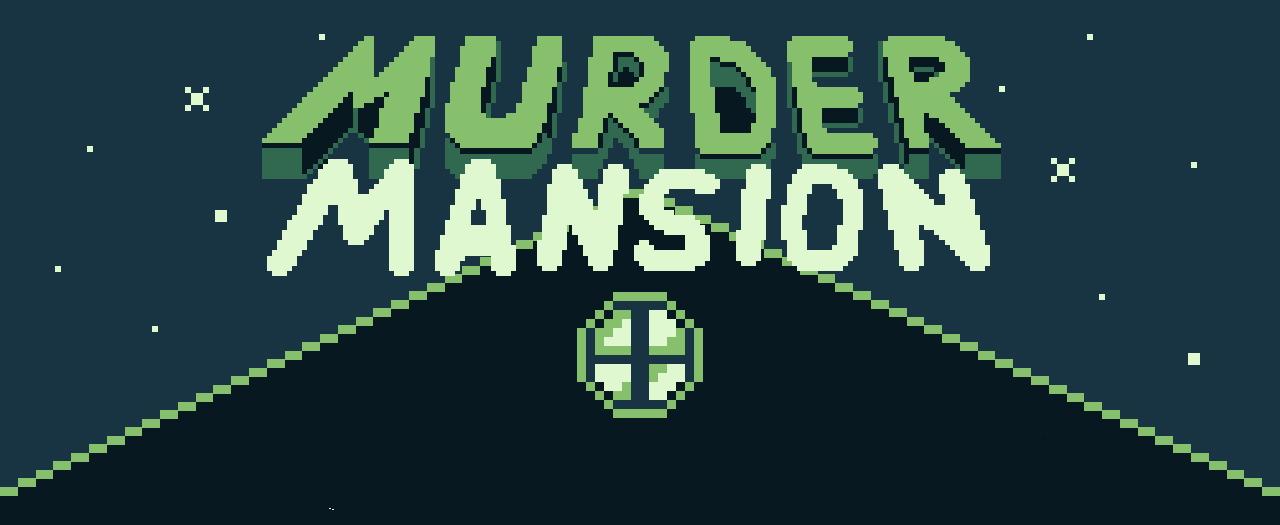 Murder Mansion (GB-Studio Game)
Keyboard Controls:

| | |
| --- | --- |
| | WASD, Arrow-Key |
| | J, Z |
| | K, X |
| | Enter |
| | Shift |
The young yet unsuccessful detective Charles Carter is on his biggest case, the mysterious death of the mansion owner Sir William Adams.
Can you find all clues, interogate the six suspects and convict the murderer by confronting them with your collected evidence from you inventory?
I finally finished this small game project made with GB-Studio , which is a great tool to develop cool looking retro games. I created the game over the last months, so I would highly appreciate if you give it a go and consider giving me some feedback about the game!

Can you solve this case?

Please do not distribute this game without my permission.